Habanero Chilli Powder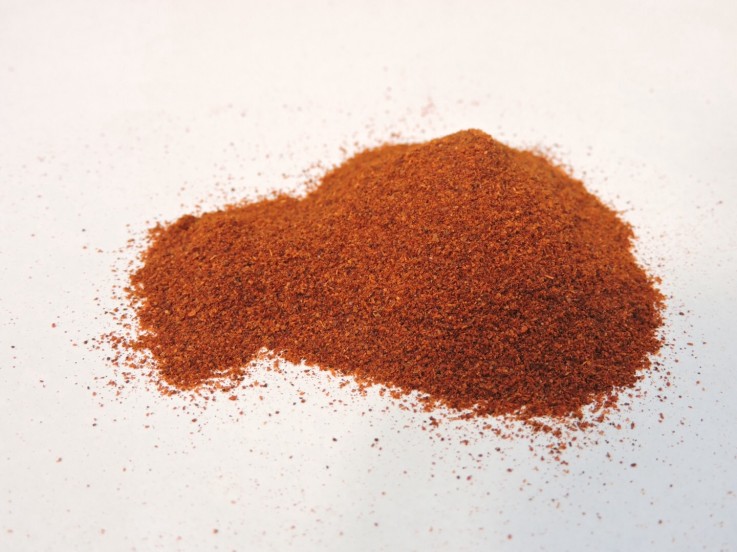 Habanero Chilli Powder
Habanero Chillies used to be the hottest of all the commercial available Chillies (Until the "Naga"), it is 30-50 times hotter than a Jalapeño and as such is used in hot Chilli condiments all over the world. Habanero Chilli Powder isn't just about the intense heat however as it has a distinctive flavour with tropical fruit tones, it is best in dishes containing Tomatoes and Tropical Fruits.
Ingredients: Habanero Chilli Powder
Gluten Free
Please take caution when handling.
Scoville Scale Rating – 100,000 – 350,000
---
Categories: Chillies/Chilli Powder
Tags: Chilli, Chilli Powder, Chillies, Gluten Free, Ground Chilli, Habanero, Habanero Chilli, Habanero Chilli Powder, Jalapeno, Whole Chillies