Naga Jolokia Chilli Powder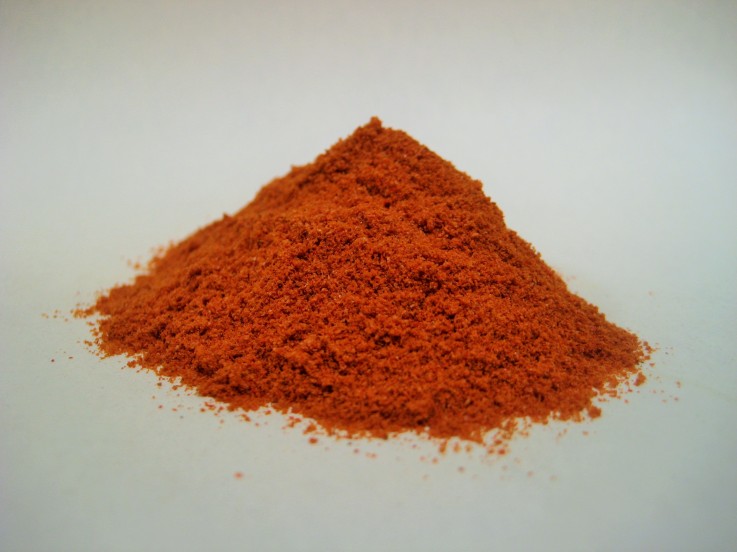 Naga Jolokia Chilli Powder
The hottest Chilli Powder commercially available it has an intense heat, Naga Chillies are known as "Ghost Chillies", as they are said to turn you ghostly white when you eat them so you wouldn't need a lot of this in any dish! This hybrid Naga Jolokia Chilli Powder was the hottest in the World until 2011.
Ingredients: Naga Jolokia Chilli Powder – Ghost Chilli Powder – Bhut Jolokia
Caution: Handle with care and use with caution.
Scoville Scale – 750,000 – 1,200000
Gluten Free
Have your pots personalised with any name you like for just 25p per pot more!
When you pay for your order just enter the name you require in the "add note" section. Want more than 1 name, then please contact us directly to arrange this.
---
Categories: Chillies/Chilli Powder
Tags: Bhut Jolokia, Chilli, Chillies, Ghost Chillies, Naga Chillies, Naga Jolokia Chilli Powder, Naga Powder, Spice, Spices