Ras El Hanout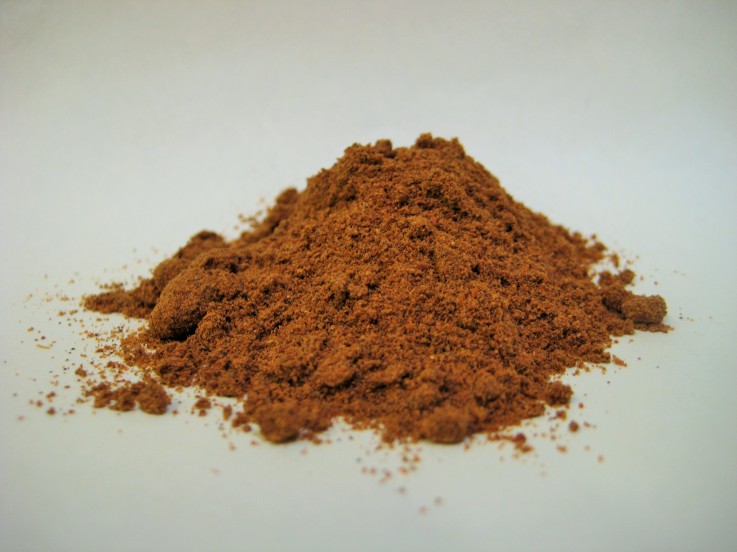 Ras El Hanout
Used in Moroccan dishes this Spice mix can vary from one supplier to another. This savoury mix is used in many dishes typically being used in Stews and Tagines but can also be added to Rice, Vegetables or used as a rub for Meat. It's name "Ras El Hanout" means "Best or Top of the Shop" in Arabic.
Ras El Hanout Ingredients: Pepper, Coriander, Ginger, Paprika, Pimento, Cardamom, Mace, Nutmeg, Cayenne Pepper, Cloves
Gluten Free
Have your pots personalised with any name you like for just 25p per pot more!
When you pay for your order just enter the name you require in the "add note" section. Want more than 1 name, then please contact us directly to arrange this.
---
Categories: Spice Mixes
Tags: Cardamom, Cayenne Pepper, Cloves, Coriander, Ginger, Gluten Free, Mace, Nutmeg, Paprika, Pepper, Pimento, Ras El Hanout, Spice, Spice Mixes, Stews, Tagines