Spicy Pumpkin Soup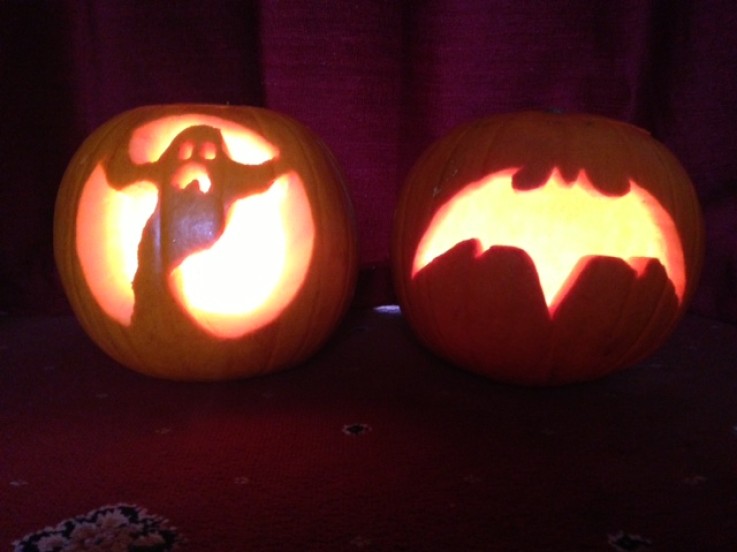 Why not try this warming Soup for the perfect Autumn evening supper.
Ingredients:
Method:
In a sauce pan heat the Oil add the Onion and Garlic and cook for 3-4 minutes.
Add the Pumpkin and Potatoes for 5-6 minutes, stirring from time to time.
Add the Ground Coriander and Crushed Chillies, and cook for a further minute.
Add the stock and bring to the boil, cover, reduce the heat and simmer for 15 minutes.
Blend with a hand blender or in a mixer in batches.
Season with Black Pepper.
Add a small amount of the Cream and Chives to serve.
---
Categories: Recipes
Tags: Chicken Stock, Cream, Crushed Chillies, Freeze Dried Chives, Garlic, Ground Coriander, Olive Oil, Onion, Potatoes, Pumpkin, Soup, Spicy Pumpkin Soup