Thai 7 Spice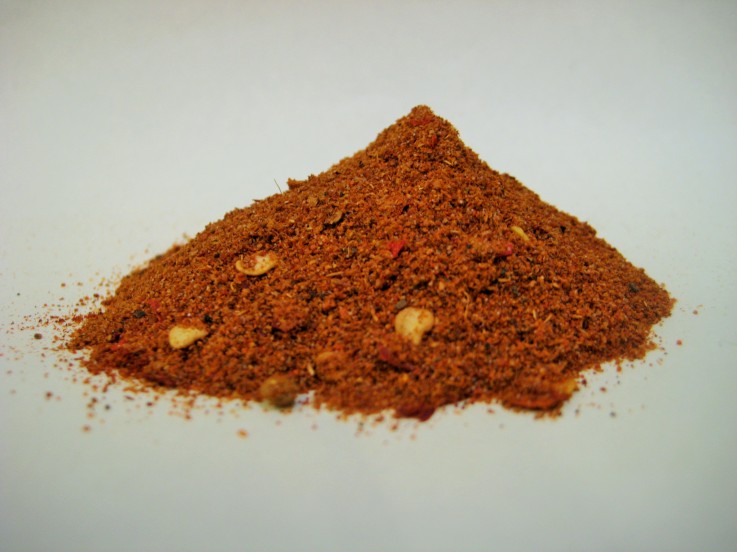 Thai 7 Spice
This Spice blend is great when added to Stir-Frys, Thai 7 Spice also compliments Beef, Prawns, Chicken and Pork.
Thai 7 Spice Ingredients: Coriander, Paprika, Garlic, Ginger, Onion, Pepper, Cinnamon, Cumin, Cloves, Chilli, Lemon, Salt
Gluten Free
Have your pots personalised with any name you like for just 25p per pot more!
When you pay for your order just enter the name you require in the "add note" section. Want more than 1 name, then please contact us directly to arrange this.
---
Categories: Spice Mixes
Tags: Beef, Chicken, Chilli, Cinnamon, Cloves, Coriander, Cumin, Garlic, Ginger, Gluten Free, Lemon, Onion, Paprika, Pepper, Pork, Prawns, Spice, Spice Mixes, Stir-Frys, Thai 7 Spice